shiny, smooth, and healthy hair
Let our tools do the work, and enjoy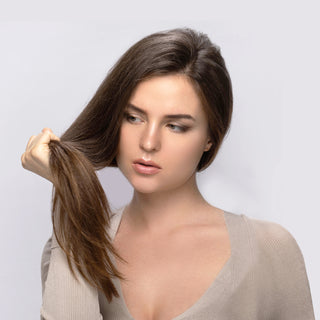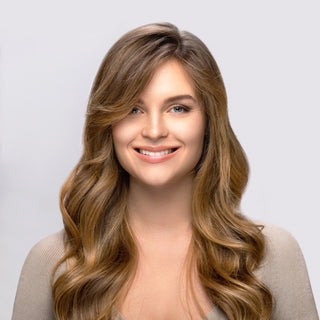 "This product was recommended to me by my hairdresser. I used it for a month and at my next hair appointment my hairdresser noticed a difference, less damage from drying and styling."
"This brush is amazing! I was skeptical but after just my first use I am in love, it works sooo fast and well, my hair is pretty tricky but this brush dried it so well and got rid of almost all of my natural 'wave' and left it extremely soft. It is super easy to use, left great volume, shine, and shape."
"I'm always amazed and satisfied when I use my Adagio flat iron. It gives me a professional look every single time."
"Let's face it, I'm a guy and keep my hair short. But, because the mask wearing has made funky hair styles as of late, this hair and beard styler has actually seen more use than I thought it would. Because of its quick styling ability, without frizzing my hair out, I've found myself using it more and more!"
"I love this for my daughter's hair. She's tender headed and has thick hair so as long as you section the hair and take your time, it'll work just fine."
"I am IN LOVE with this product! It's like a miracle!"
"I originally purchased the Shark drying brush. It didn't not get my naturally curly hair straight or totally dry and it was hard to use. I purchased this AFTER the other and I love it so much! It's easy to use, not too heavy, dries and straightens my curly hair. Leaves it shiny and not frizzy. This is definitely the one for you!"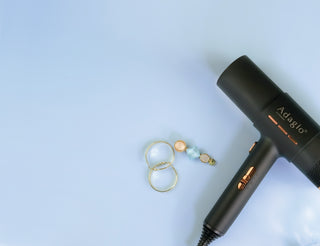 Upgrade your style with our
Airforce blow dryer
Fast Shipping
Your ourder ships out as soon as you place your order.
Innovative tech
Market research help us dedvelop the latest high tech tools.
made with love
Made with love, using high quality, premium materials.
Reliable Warranty
We provide an easy no fuss 30 day warranty.